When most people think about making a color statement, they go straight to lipstick. It's the most transformative and versatile item in a makeup toolkit that can singlehandedly convey personality, mood, and intention through the choice of color, from subtly neutral to a bit of pop to dramatically bold. Lipstick also can highlight the rest of your face, complementing skin tone, bringing out the eyes, and providing the perfect contrast to hair color. If eyes are the windows to the soul, lips are the door, with emotions, sensibilities, and purpose all reflected in the perfect pout. There's a reason it's the essential go-to of every makeup artist.
Why we love lipstick shades
Our love affair with lipstick is all about what we're looking to call out in ourselves, whether it's polished and smart, fun and flirty, coyly demure, or powerful with a hint of defiance. You can call attention to your cupid's bow, get fuller lips, and create that perfect synergy between vivid color and skin tone. There's no end to the creative potential of lipstick. Whatever you can imagine, you can bring to life with confidence.
The millions of color variations of lipstick shades
With all the available lipstick shade choices and formulations, you would think finding the perfect lipstick would be simple, but instead it's an elusive goal that easily can turn into a lifelong challenge. There's so much to think about: your own lip color, (warm or cool), skin tone, what kind of pout you want, the finish. Are you all about brick reds? Or more pretty in pink? Maybe nude is more your style.
Finish it off - go matte
We love matte lipstick. It provides a rich lip color with intense saturation. And it lasts longer, meaning you can get all day wear. The challenge with most matte lipsticks is that they can be drying. And when you apply lipstick the last thing you want is for your lips to turn into a desert. That's why you need ingredients that are deeply moisturizing so that you have perfectly soft lips.
Meet the hero for your perfect pout!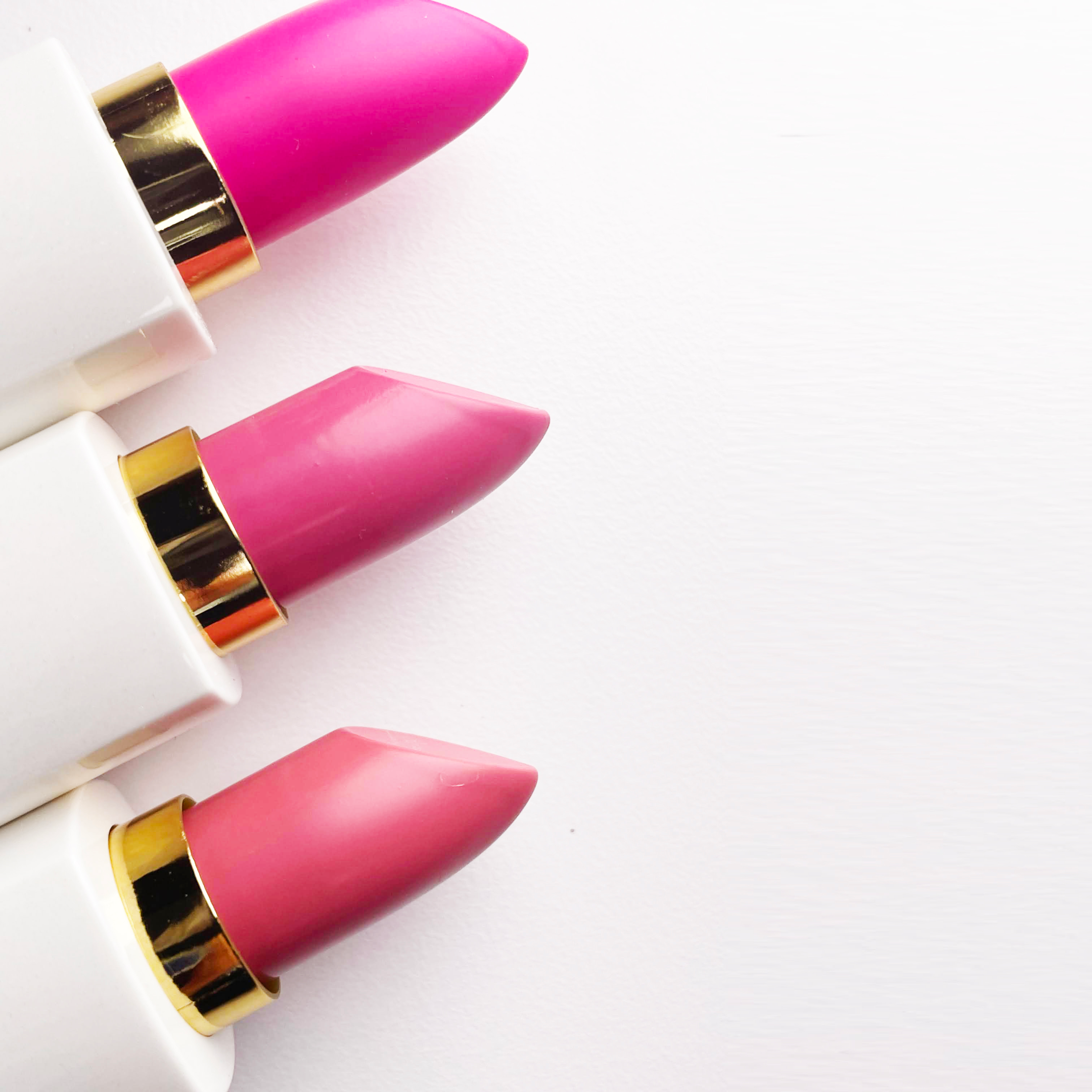 Meloway Makeup's Hi-Rise Matte Lipstick is proof that lipstick perfection exists and hits all the points your lips crave. The newest addition to the Meloway product line is beyond light - it's weightless on the lips with a not-even-there feeling. Think of it like a soft kiss that leaves your lips perfectly done with an invitation for the real thing.
This beauty must-have comes in sixteen sumptuous shades to choose from to accommodate your every mood and look, all with a luxurious finish and feel. They're also designed to complement skin tone and lip color. And hello because you love your beauty products clean - Meloway Hi-Rise lipstick is cruelty-free, vegan and paraben-free.
The colors are in it for the long haul so you can drink, snack, or playfully lick your lips with confidence that your lipstick won't disappear.
And the ingredients are a yes, please! Maxi-Lip™ stimulates collagen synthesis and promotes smooth, fuller lips while, Ultra Filling Spheres™ nourish, and shea butter deeply hydrates. That means ultra moisturizing lipstick is now here.
And Meloway's High-Rise Lipstick is capless. This revolutionary lightweight tube with a receding, self-closing cover is all about one-handed use (did someone say selfie while applying lipstick?). Perfect for differently-abled persons, it also eliminates the possibility of dropping, losing, or misplacing the top.
The Hero of Your Lip Products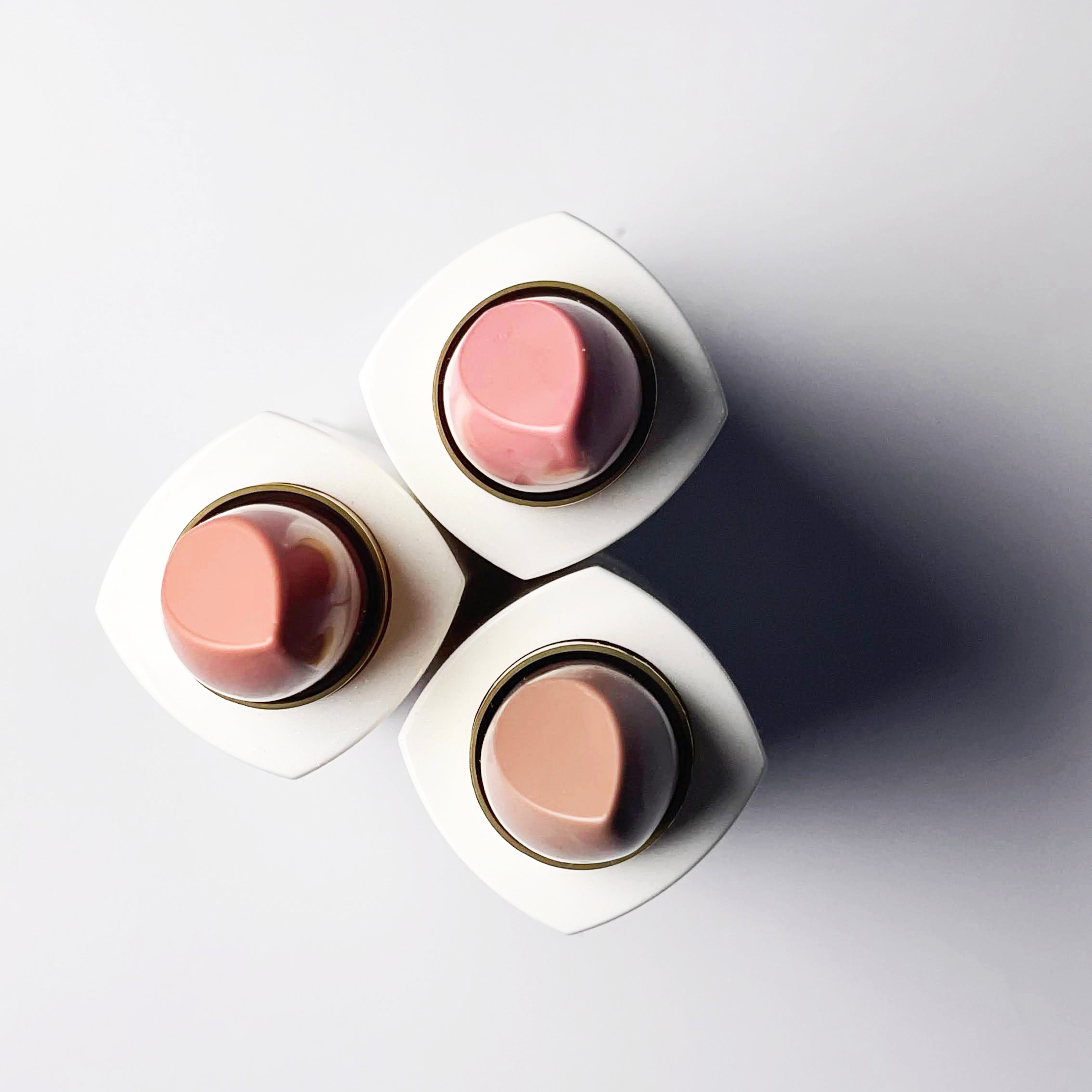 Meloway High-Rise Lipstick is changing the beauty industry. Color, finish, ingredients, and ease of use - never has applying lipstick been so fun. So grab your favorite color, follow your natural lip line (or play outside the lines) and let your individuality shine.
Shop it
Meloway Hi-Rise Lipstick ($25) is a deliciously hydrating matte lipstick for that perfect focus of gorgeous, rich color. Packed with natural peptides for fuller, healthier, moisture-rich lips. Zero parabens, zero mineral oil, totally vegan. And Meloway's patented one-handed, cap-less component ensures convenient on-the-go application without the frustration of ever losing the cap! Buy it here.