How Meloway is taking inclusivity a step further to include all populations.
Inclusivity is always at the front and center of our product development initiatives. But inclusivity is often used as a catchphrase, with vague meaning, and little depth. We are determined to change the conversation. We are continuously trying to push the boundaries of what it means to be inclusive. For us, inclusive beauty means making beauty accessible to everyone, and celebrating our individuality on a shared journey. We look at it as going beyond being inclusive, and making beauty accessible to everyone, A group that is often marginalized, if not completely ignored, are people living with disabilities. That's why our products are designed to be easier to use, especially for those living with upper extremity disabilities and injuries.
Historically, the burden has always been on the consumer with disabilities to find a workaround to use mainstream products. Whether this involves the challenge of right-handed users vs. left-handed users, a person with a broken arm, or people with disabilities who have more significant obstacles to overcome, it's time we recognize, empathize, and respond to the daily frustrations these consumers are dealing with. The beauty industry has indeed made more progress in accommodating a more inclusive population than in previous years. Still, given the gap that remains to achieve total inclusivity, it's time to step up to the task and allocate the necessary resources and effort to innovate user-friendly products for all consumers.
Assistive technology is having its day in the sun as many outstanding new assistive/adaptive products and tools are now available to those needing them. However, the beauty industry is still an outlier. It's essential to recognize that while beauty products may be less critical to a person's physical functionality, they play a substantial role in one's emotional state. The ability to autonomously maintain or improve one's appearance through the use of skincare, makeup, hair styling products, etc., goes a long way to maintaining confidence, independence, and a feeling of self-worth.
Thanks to celebrities like Selma Blair and Christina Applegate, who were diagnosed with Multiple Sclerosis, there's now greater awareness of the beauty industry's shortcomings in accessibility. But why not expand the reach by including regular, everyday people who face similar or different challenges? Why not share the stories of older and elderly consumers who also take pride in their appearance and would benefit from assistive products when age-related problems like arthritis limit the use of their fingers and hands? And why not go a step further and use this opportunity to include all under-represented populations in assistive product marketing campaigns?
Meloway's passion for diversity and inclusion will continue to fuel the company's drive to become a diversity and inclusion leader in the beauty industry, spotlighting and addressing the gaps in consumer needs vs. consumer goods as we continue our quest to identify, originate, and source solutions for all consumer communities. In the meantime, we're proud of the accomplishments we've made so far with our bendable mascara wand and our Hi-Rise Matte capless lipstick. You can check them out here: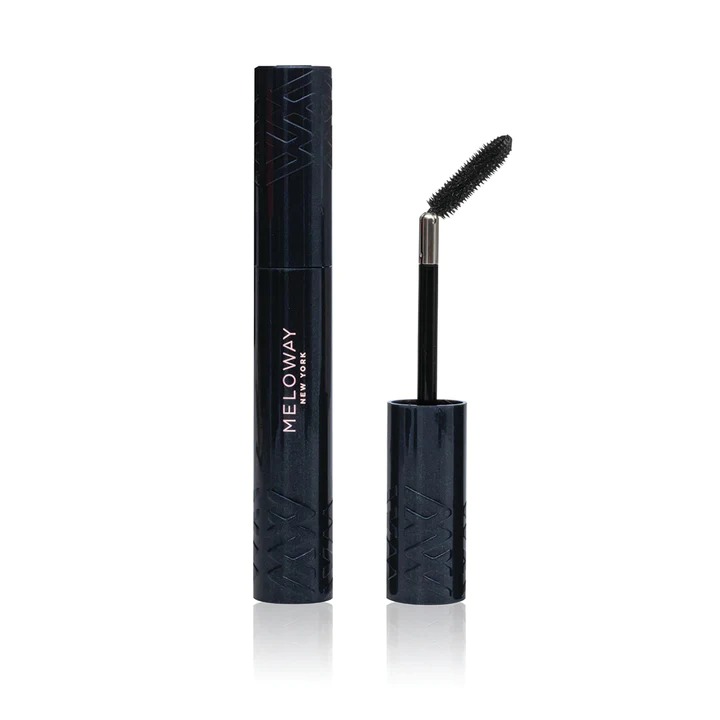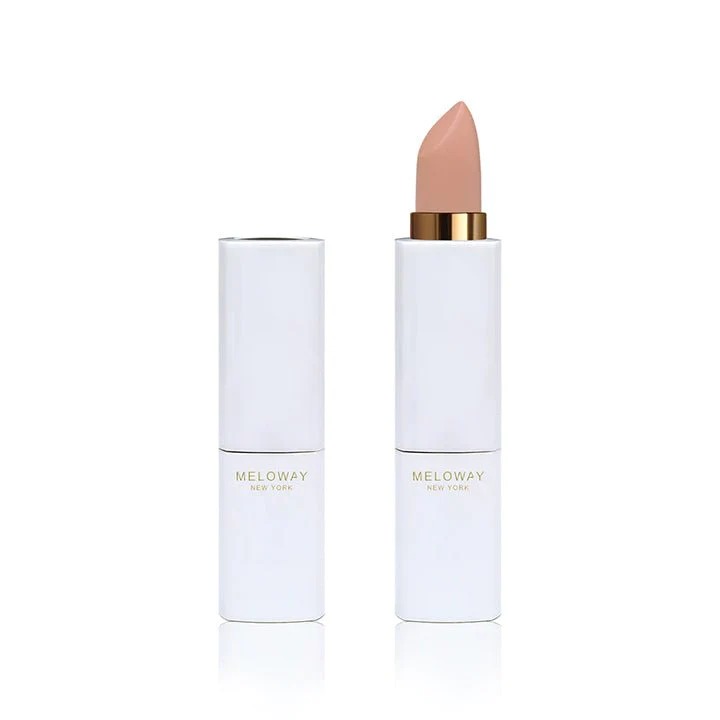 Ultimately, while there's some truth in the saying that physical beauty is only skin deep, feeling beautiful comes from our core, allowing our inner beauty to rise to the surface, and that is our end-game goal.